I LOVE Fall Break…and I love that the hurricanes have stayed far enough away from us this year so that we actually get to keep those off days to have some adventures!
Most of you know that I have a quest to visit all 50 states and I currently have EIGHT more states to go! For Fall Break this year I am going to get to knock off two move states and Ella gets to take her first-ever plane trip!
Here's the plan:
-Saturday: Minneapolis,  Minnesota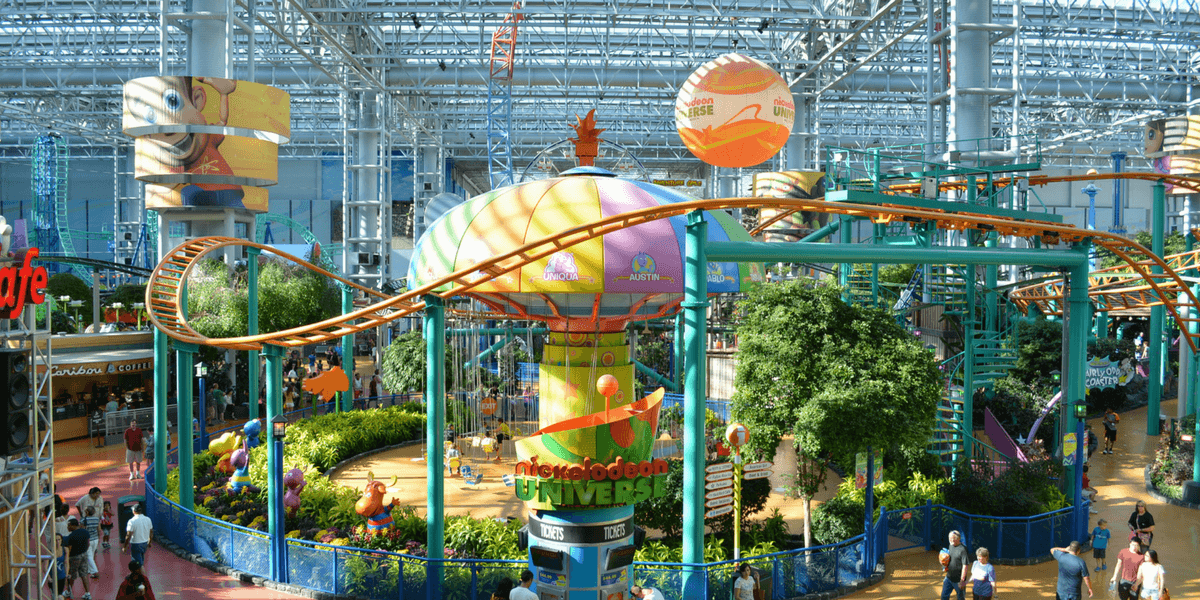 -Sunday: Fargo, North Dakota (State 43 for me!)
-Monday: Ellsworth, Wisconsin (State 44 for me!)
-Tuesday: Back home!!
Mid-west Fall Break here we come!